Working with Reno Remodeling Contractors: Bids, Contracts and Timelines
July 26, 2018
/
/
Comments Off

on Working with Reno Remodeling Contractors: Bids, Contracts and Timelines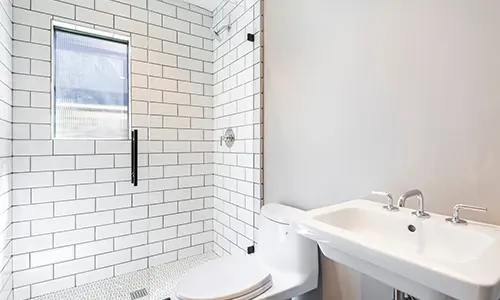 Before you begin working with a Reno remodeling contractors or custom home builders on your next project, consider these 7 points.
When getting bids, negotiating your contract and establishing timelines with your general contractor or remodeling contractor you'll need to understand the following. Knowing the how and why behind these steps will help keep frustrations to a minimum and costs and timelines within the proper margin.
CONNECT WITH KIRBY CONSTRUCTION'S RENO HOME BUILDERS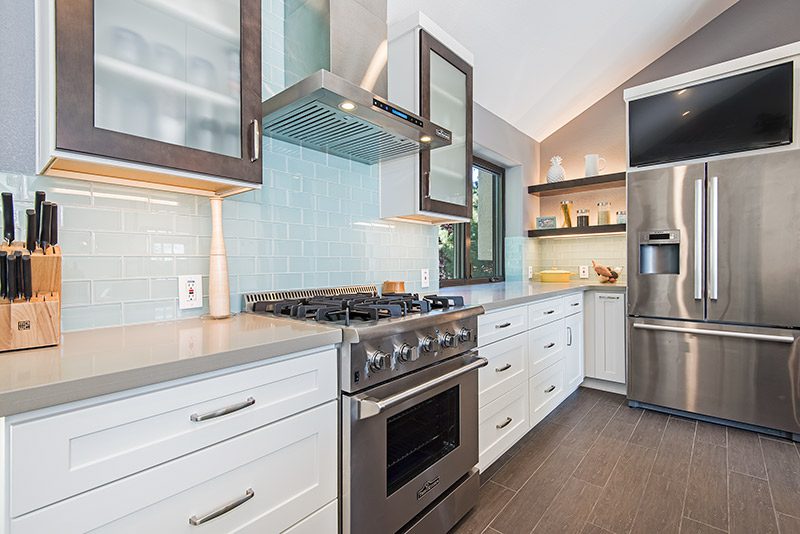 Start with Inspiration
Before you can commit to anything, establish a clear vision for what you want out of your home or a specific room. You may begin by researching or pulling together images from Pinterest, Instagram, HGTV or any other design resource, but this isn't enough. You'll need to delve deeper into, not only into the design aspects like colors, pattern, and textures but also consider the feasibility of what you're potentially asking your GC to do. For help on this, you'll need to consult a design professional (residential designer, architect or engineer).
Consider Engineering
If your idea requires major structural changes, like removing a load-bearing wall or support or rerouting HVAC, electrical or plumbing, then you'll need to consult a design professional. Before going to a general contractor or specialty home builder, you will need a set of working construction documents. Something you may think is relatively simple could become a massive undertaking that is beyond your budget. Some contractors have in-house design teams, but many (Kirby Construction included) do not. Regardless, we are happy to refer you to professionals who we have a good working relationship with and who have helped our clients in the past.
The design process may take anywhere from months to years. It all depends on you, the homeowner and the designer, architects, and structural engineers workloads. If your idea consists mainly of updating finishes or maybe moving a wall or two you may be able to go straight to your Reno remodeling contractor.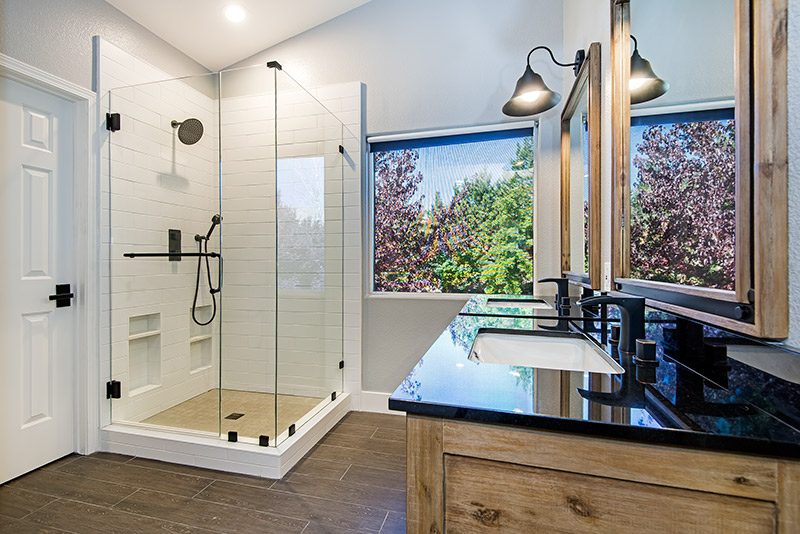 Bid Your Project
If you're bidding out your project in the hopes of cost savings, you'll need a plan and a firm idea of what you want to do. Inconsistency is the biggest problem that arises when a homeowner or prospective custom home builder seeks competitive bids on their project. You want to ensure that you are sending the same project with the same exact specifications to every general contractor on your short list. The idea is to control this variable so that each response and the pricing you receive are consistent.
It's also important to know that once a Reno remodeling contractor actually views your property and walks your job, they may ask other additional tradesmen like electricians, plumbers or painters to walk the job as well. At that point, you wait for your bid.
Bidding times will vary depending on the time of year – spring and summer months are typically busy seasons. Finally, it's important to know that the general contractor or remodeling contractor may also be collecting bids from a handful of subcontractors. This means that they're not able to complete their final bid until all of the subsequent trades submit their bids. It can take a lot of time to pin each subcontractor down (especially during the spring and summer months).
Review Your Bid
Once the general contractor submits their bid, it goes on to you, the homeowner. This is now your time to review and decide if you need to make revisions or simply to award a certain general contractor with your job. Keep in mind that if you do need to revise your bid with alternative materials or finishes, you are adding time and money to your project.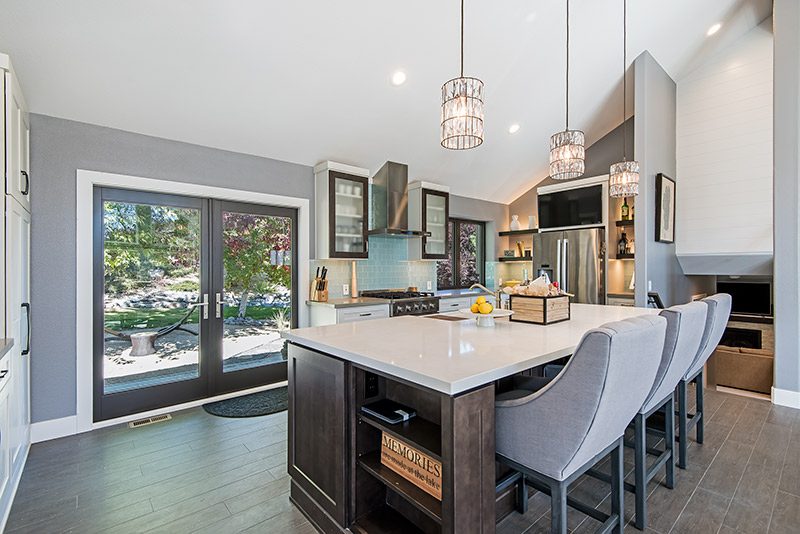 Negotiate the Terms of the Contract
Negotiating the terms of your home building or remodeling contract is crucial not only for you but for your builder and subcontractors as well. Once your Reno home builders receive the agreed upon contract and deposits, they begin work on your project. At this stage, they may begin drawing more detailed plans, pulling permits, measuring the job site for materials and then ordering those materials.
Order Materials
Ordering materials will only happen as quickly as you, the homeowner can make decisions. At this phase, you may need to involve a designer to help with the process. A proper interior designer can present you with options and help educate and inform you regarding alternative solutions.
Establish Timelines
Once your builder orders materials and receives an ETA from the distributor its time to mobilize. Assuming that all of the permits are already in hand and that you don't have any additional changes the builder can then provide an accurate schedule and estimated time for completing your project.
Connect with Kirby Construction
At Kirby Construction, our Reno home builders, Reno remodeling contractors, and staff exercise great care in shepherding you through the custom home building experience. We commit ourselves to honesty, integrity, and craftsmanship. Your satisfaction is our goal throughout your journey. We're here to help with everything from pre-construction services and new construction to remodels and additions. Get planning with us today!
CONNECT WITH A KIRBY CONSTRUCTION'S RENO REMODELING CONTRACTOR