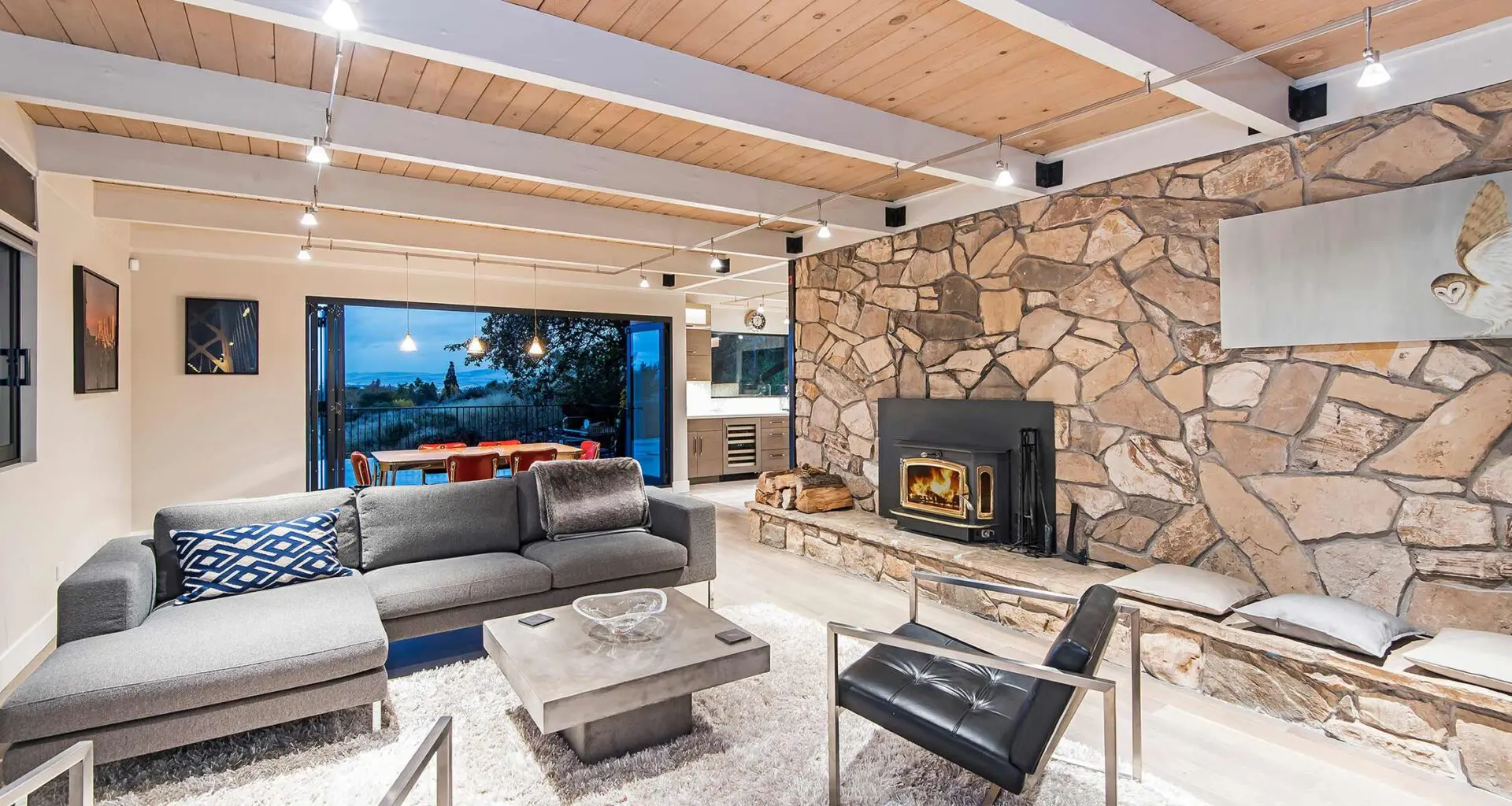 Our Construction and Remodeling Services
Although we are proud of the recognition we receive for the beautiful spaces we build with our construction and remodeling services, we take the most pride in the solid relationships we build with our clients. We realize being comfortable with the builder of your choice is very important. Taking the time to understand what you are looking for and what is important to you as a homeowner is a key component in realizing your dreams and making your design come to life.
There are many steps from the initial blueprint to the finished product, and Kirby Construction Company is committed to walking with you as you explore the many possibilities available to you while minimizing any surprises by including definitive numbers for budgeting purposes, service work scheduled, warranties put into place, and accurate, realistic timelines. Our Reno home builders, designers, and staff are available to you during any part of the process to answer any questions or concerns you may have about our construction and remodeling services.
Throughout this process, you can be confident knowing we only work with the most innovative and knowledgeable people in the business and we encourage you to review and contact our qualified subcontractors. Some of these strong relationships were formed recently and will continue to grow for years to come, and yet we are confident that it will be apparent why we have partnered with some for ten years and longer!
Our experienced Reno home builders have learned that competitive bidding is not always the best method for selecting your remodeling contractors or custom home builder. Many factors can influence general contractors when they estimate a project, often negatively affecting the overall bid price. Some of these items are: timeline to completion, quality of work desired, amount to budget for fixtures and finishes, and scope of work that is not clearly defined.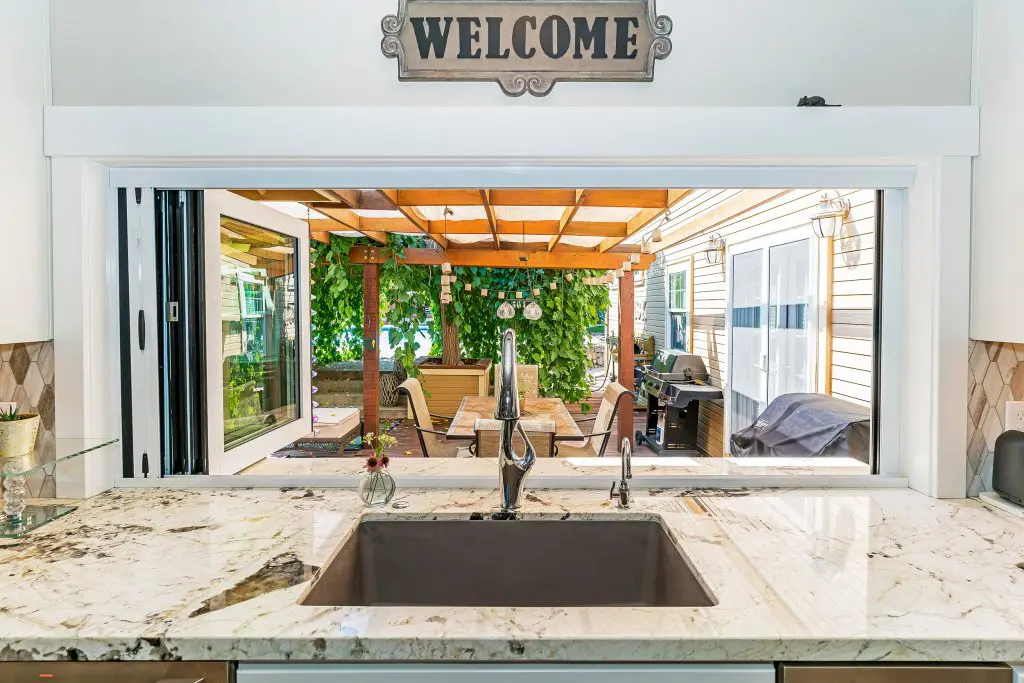 We find that clients who are building a custom home achieve the best results by choosing the builder they are most comfortable with, instead of the lowest bidder. The general contractor selected is able to spend more time on the estimate, producing an accurate compilation of construction costs with minimal contingencies. Clients save money using this method.
Our proposals outline the price for every phase of your project, a realistic construction schedule, and a clearly defined scope of work. We strive to eliminate surprises, encouraging communication between all parties involved in the build process. We believe that communication is the key to customer satisfaction and project success. Our Reno home builders will act as your guide throughout the process.
If you are looking to remodel your kitchen, bathroom, bedroom, or any other room in your home, our Reno remodeling contractors can help. We apply the same knowledge, expertise, and attention to detail with your remodel as we would a full custom home build.
As always, the process begins with an initial design consultation as we help to gauge your needs and scope your project. Once we determine your needs, we go to work and create your personal bid packet that outlines general requirements, specialties, equipment, mechanical needs, electrical installation, and any other service or special requirement.
We like to communicate with you upfront to ensure transparency and prevent surprises. The last thing you want to hear is that your project is going to take longer because your Reno remodeling contractor never enumerated or specified a particular need. With proper communication, we eliminate the need for change orders and we complete your project in the most timely way possible.