December 3, 2020
/
/
Comments Off

on Design Trends 2021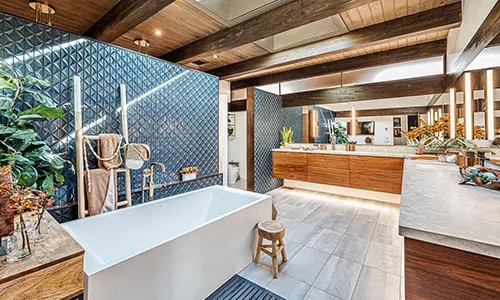 Reinvent and refresh your home for the New Year ahead
As we prepare to approach a new year, let's look ahead to the interior trends that will be influencing home and lifestyle choices in 2021. From the growing importance of sustainable materials to elegant elements and a celebration of individuality and uniqueness, all of the following design trends will have you looking forward to the New Year.
Grandmillennial Grandeur
Grandmillennial (i.e. modern take on granny-chic design), is not a trend for the minimalist. In fact, with prominent rich patterns, antique furnishings and traditional embellished accents, the feel is more of a 'more is more' maximalist vibe. Grandmillenial is a style rich in personality and visual interest. This aesthetic partners modern pieces with antique, repurposed, or salvaged items as well as mixed metals in copper, brass and brushed gold. If Grandmillennial sounds like your cup of tea, give us a call. We'd be happy to help you work this look into your next home project!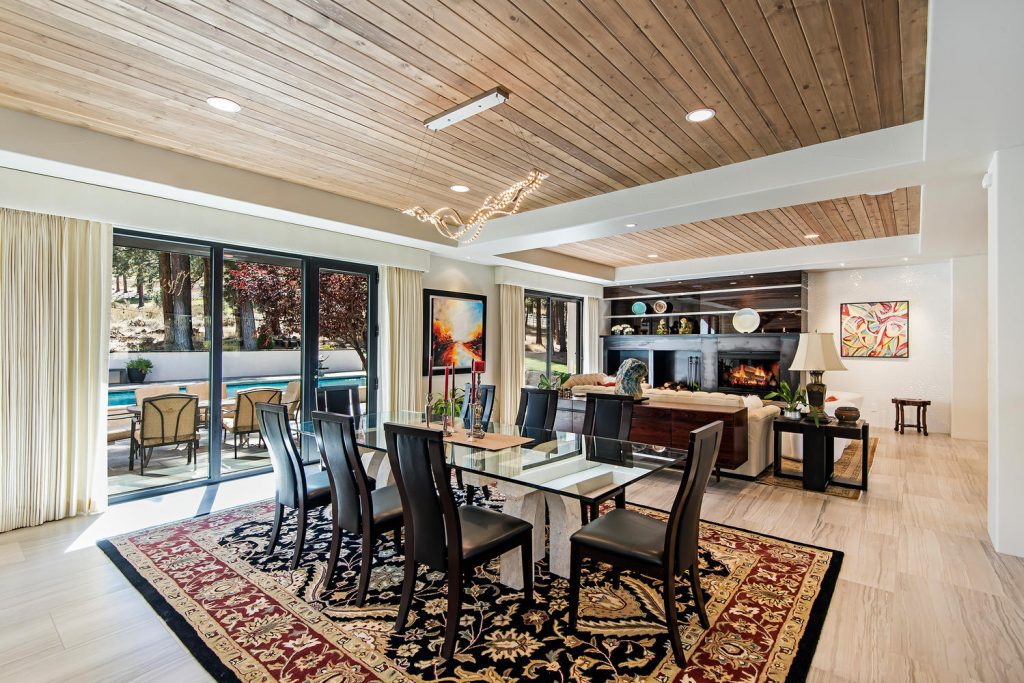 Rustic Vogue
Rustic Vogue is a sophisticated take on Cottagecore (Cottagecore is a nostalgic aesthetic movement that celebrates a return to traditional skills and crafts such as foraging, baking, and pottery). This look appeals to anyone who loves their modern home comforts but wants to incorporate character details into their living spaces, too. Think modern home with retro components. Rustic Vogue is an ideal design style for homes that include interesting features, such as exposed beams, reclaimed wood, original floorboards or panelled walls. This incandescent style is best curated with a considerate balance of old and new pieces that work together in harmony. Rustic Vogue is all about abstract line art alongside artisan crafts such as ceramics or mixed metals like copper, brass, and brushed gold. To dernier cri in your home, contact us today. We can discuss adding unique wood grains, textures, and traditionalism to your home.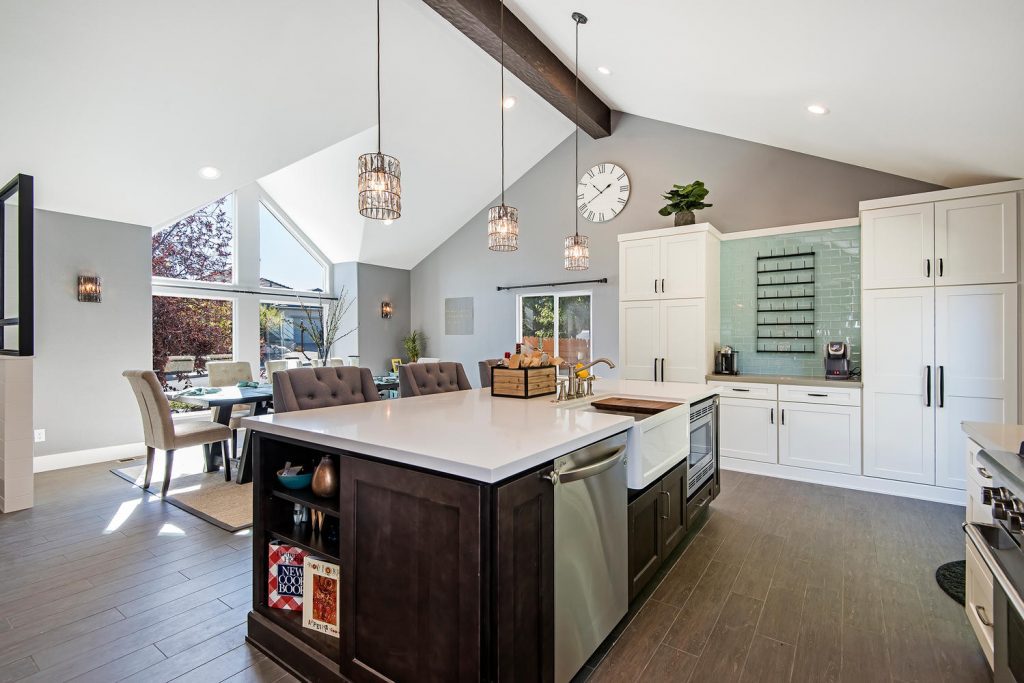 Warm Minimalism
Warm Minimalistic design strives to achieve the perfect balance between the beautiful things that you love and the practical things you need. Warm minimalism isn't just creating a simplified, clutter-free space, but rather it encourages you to optimize and personalize the space you do have, making you feel more at home. In a warm minimalist home, texture and layers bring everything to life. Although true for any style, these attributes are key ingredients in creating a warm minimalist style. It is about mixing Scandinavian-style furnishing and multi-functional spaces with patterns and textured pieces that have meaning to you. If you would like help crafting a warm minimalist space, reach out and we can talk through your style and how to accomplish it!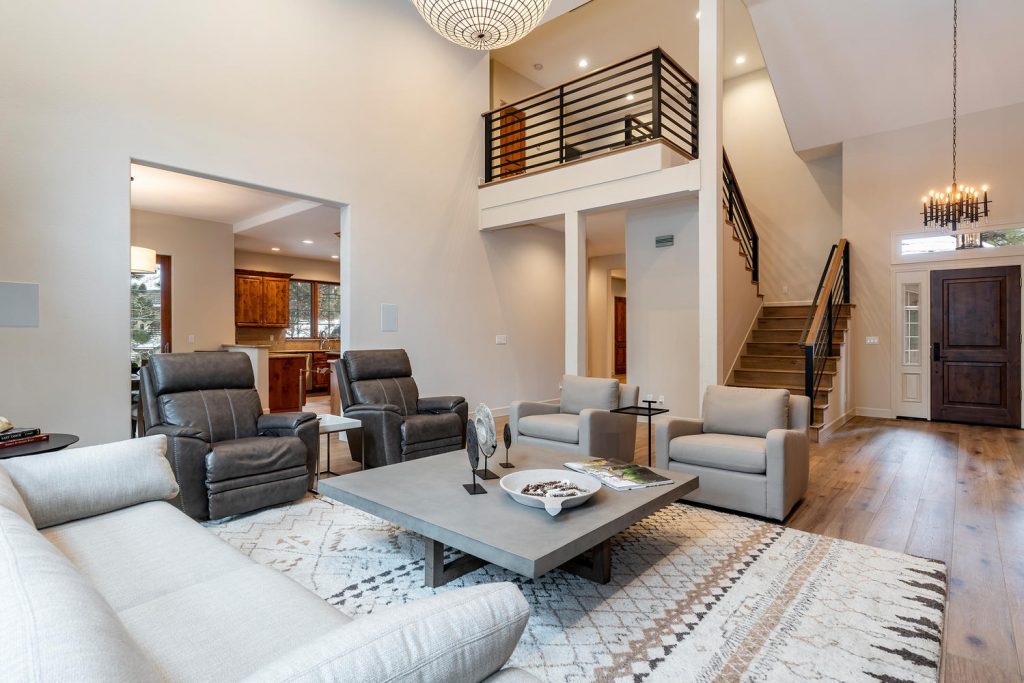 Reflect & Restore
The Reflect and Restore trend is related to Biophilia, an innate tendency to seek connection with nature. It is all about incorporating natural materials, natural light, vegetation, views of nature and other experiences of the natural world, into the modern built environment. The concept behind this is that being more connected with nature can improve our well-being through living spaces and have a positive impact on our daily lives. This type of design is closely correlated with a more conscious way of living, made of sustainable choices and a circular approach to design. Our craftsmen can help you think through how to harness natural light and use organic materials and sustainable decor, to achieve this look.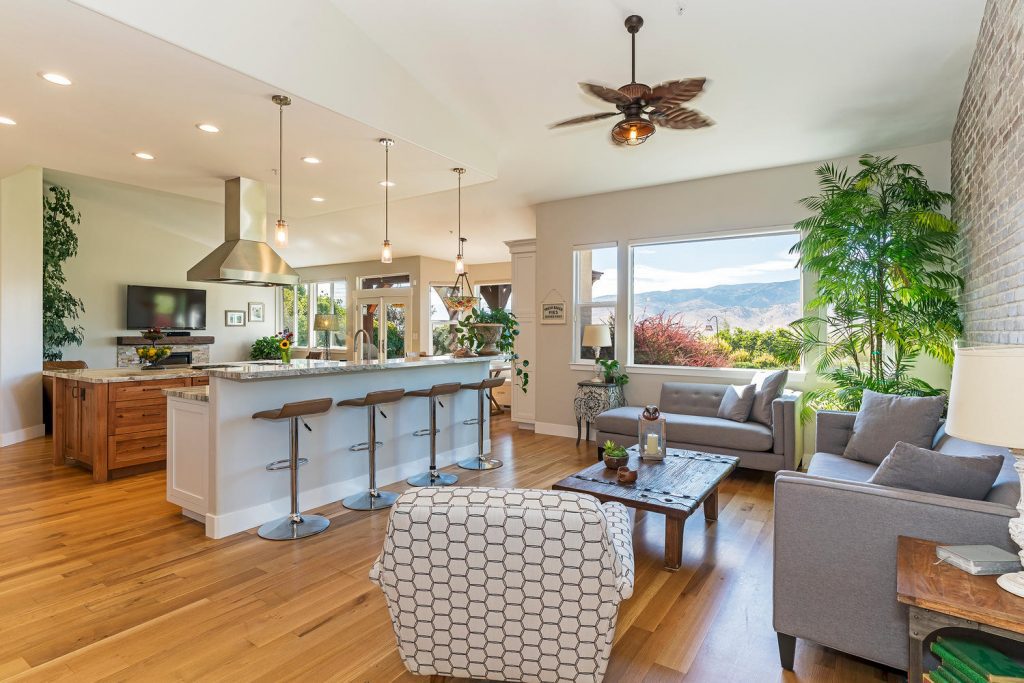 Global Influence
Global Influence is all about using inspiration from across the globe to inspire your decor. This look uses earthy color palettes and warm, natural textures, paired with wooden, woven and rattan home accessories. Yakisugi (Japanese wood burning), light woods used from floor to ceiling, and paper lights are staples for creating the mood of this design. We are loving the Global Influence trend and are looking forward to getting creative with your space to help you achieve it.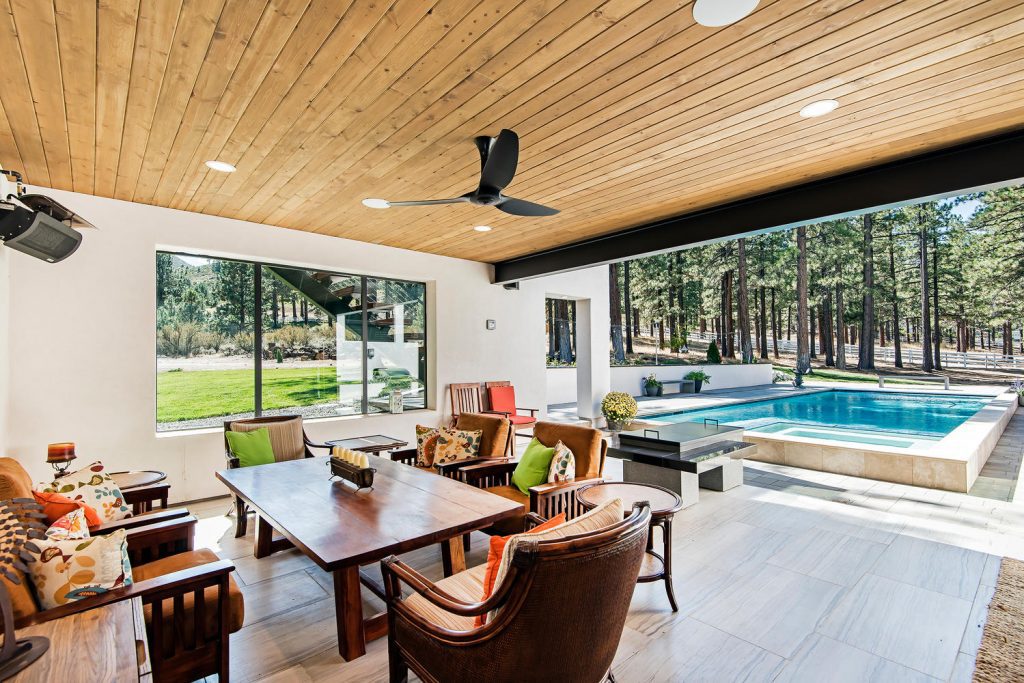 Walls of Life
This trend is bringing us such joy! We are excited about the bold looks this trend is bringing forward in 2021. Walls of Life is all about color, intriguing and unique looks. We expect to see botanical wallpaper with rich colors, textured looks with gorgeous built-in floor to ceiling wood shelving, and even living walls with plants and florals bringing together the Reflect & Restore and Global Influence trends in one space. We are looking forward to bringing back the vivid and rich colors that were afforded to us in the 80's in a modern and elegant way. Give us a call if you can't wait to see this look come to life.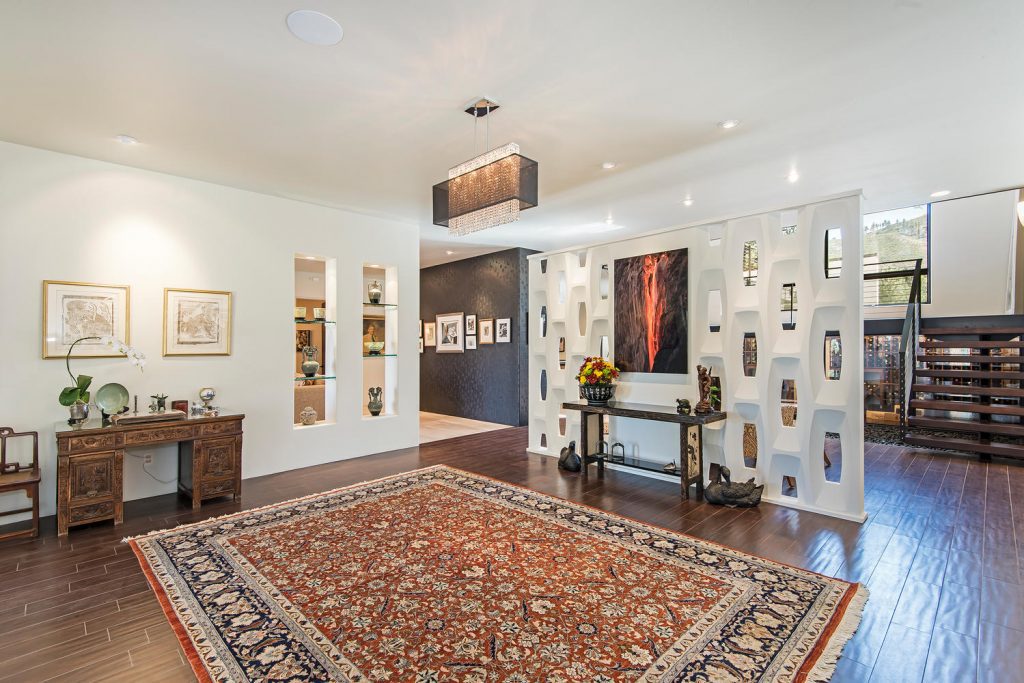 CONTACT US TODAY
Kirby Construction is here to help with your design-build remodeling project. Have any of these 2021 design trends sparked joy? We would love to hear about what you are thinking for your home! If you are looking to renovate your house or custom build your dream home, Kirby Construction would love to partner with you to build your dream. Contact us today to get started.